Tripawds is a user-supported community. Thank you for your support!
Hi baby girl – my saucers –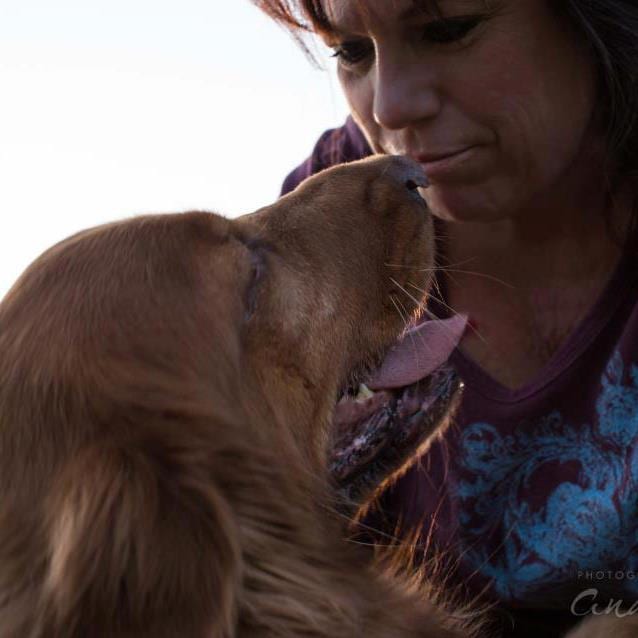 Another year, another special day to remember all that you were.  Not a day goes by that you're not on my mind in one fashion or another.  Pictures trigger memories, feelings, the highs, the lows.  But most of all, your spirit and your beautiful soul.
Yes, this year Kiwi (sauce) is taking up my time – she's a sassy handful for sure.  I know you sent her – although did you have to send such a challenge?  She's a sweet fruit tart – but man, her sass is strong.  As are her teeth and her bite.   I often call her Applesauce without thinking – but I know you know that.  She's a bit of you – and while I complain about her biting and mouthing – I was reminded by your girl, that we often called you Applegator because of your own biting games.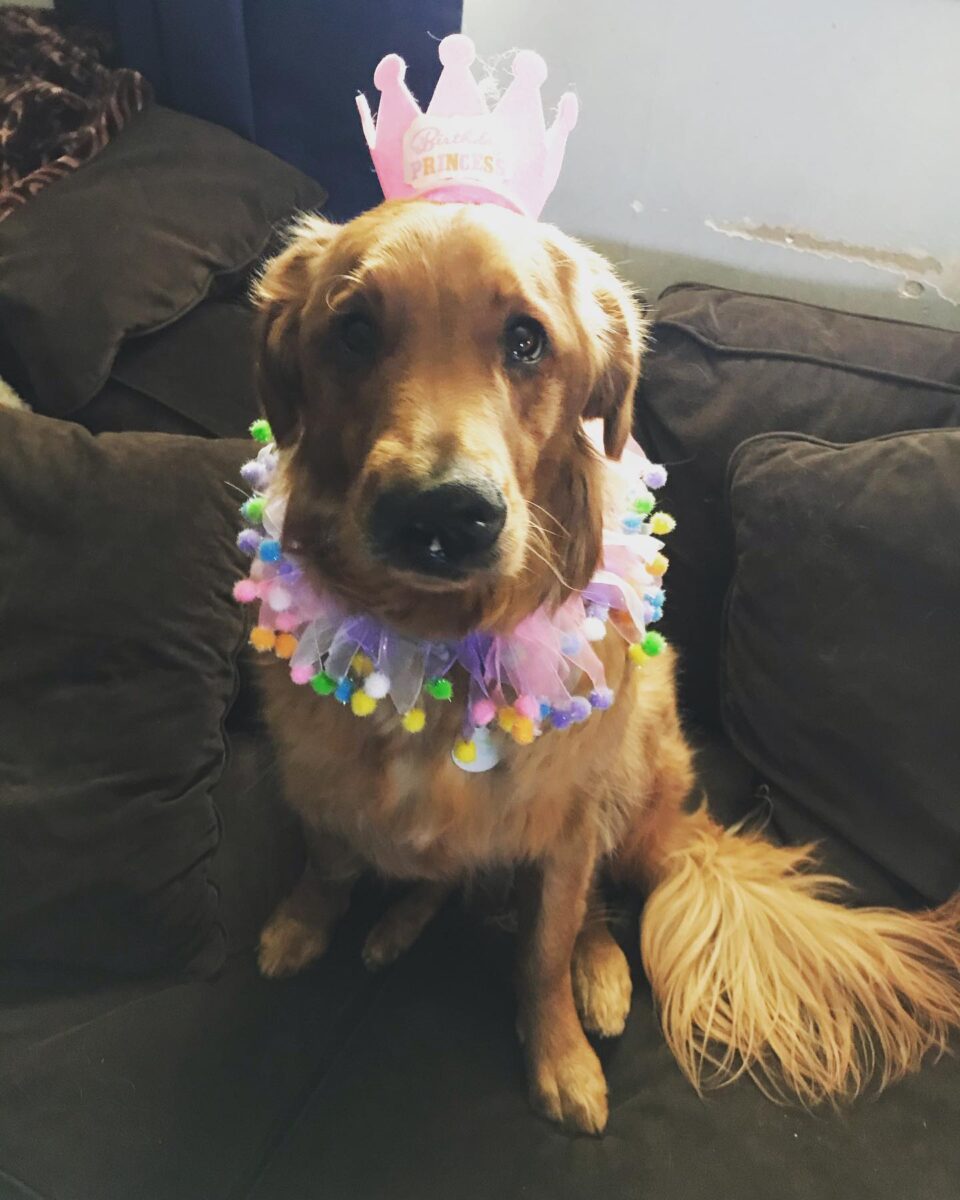 I wish you were here to teach her the ropes.  She loves the water as you did – and due to a freak accident already broke her leg and now we're back at Holistic doing hydrotherapy.  The smell of the water takes me back to you 0-60 and I just bury my face in her fur and remember all our rehab days.  She's not quite as graceful as you were – but she's young.  I know you're her guardian angel – so you know your work is cut out for you – ha!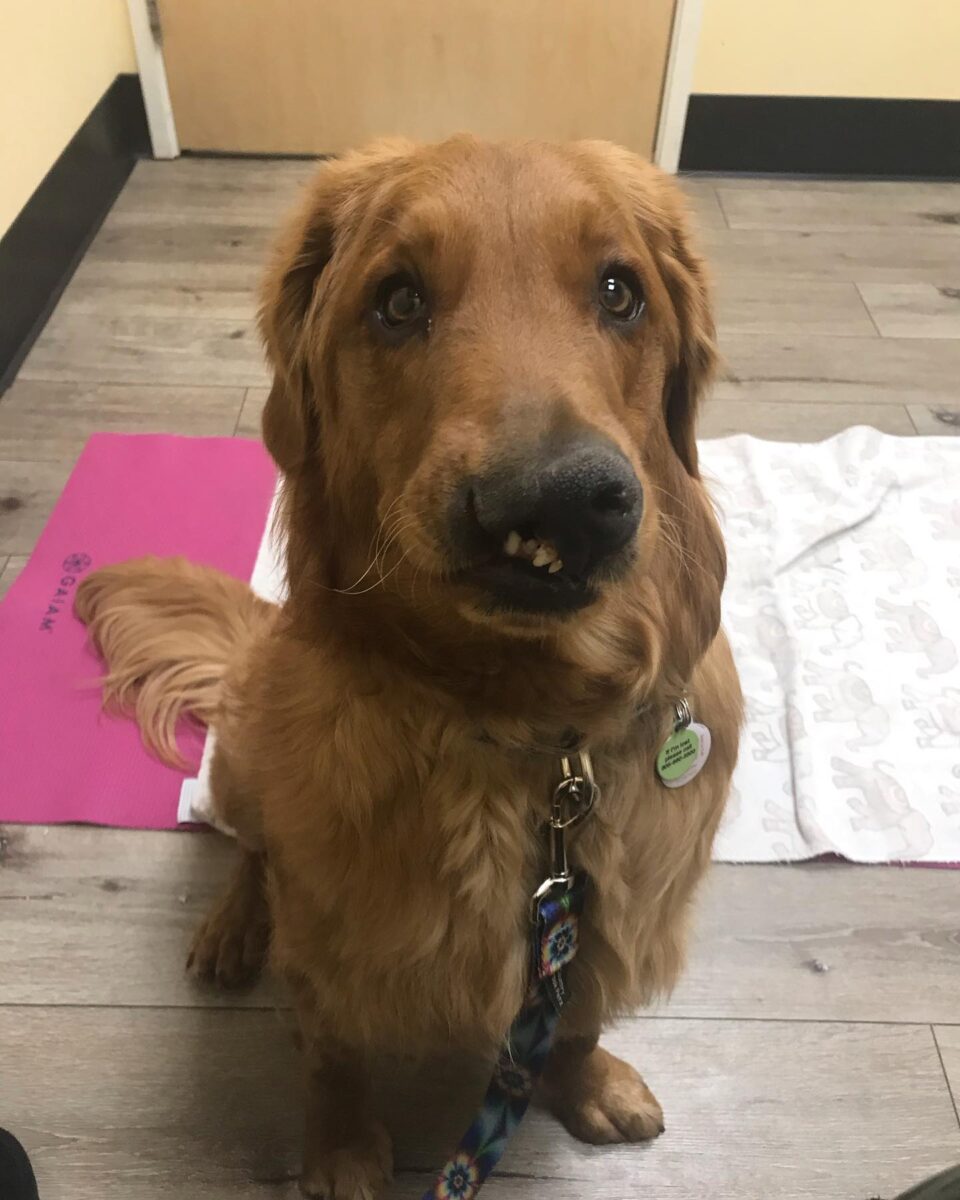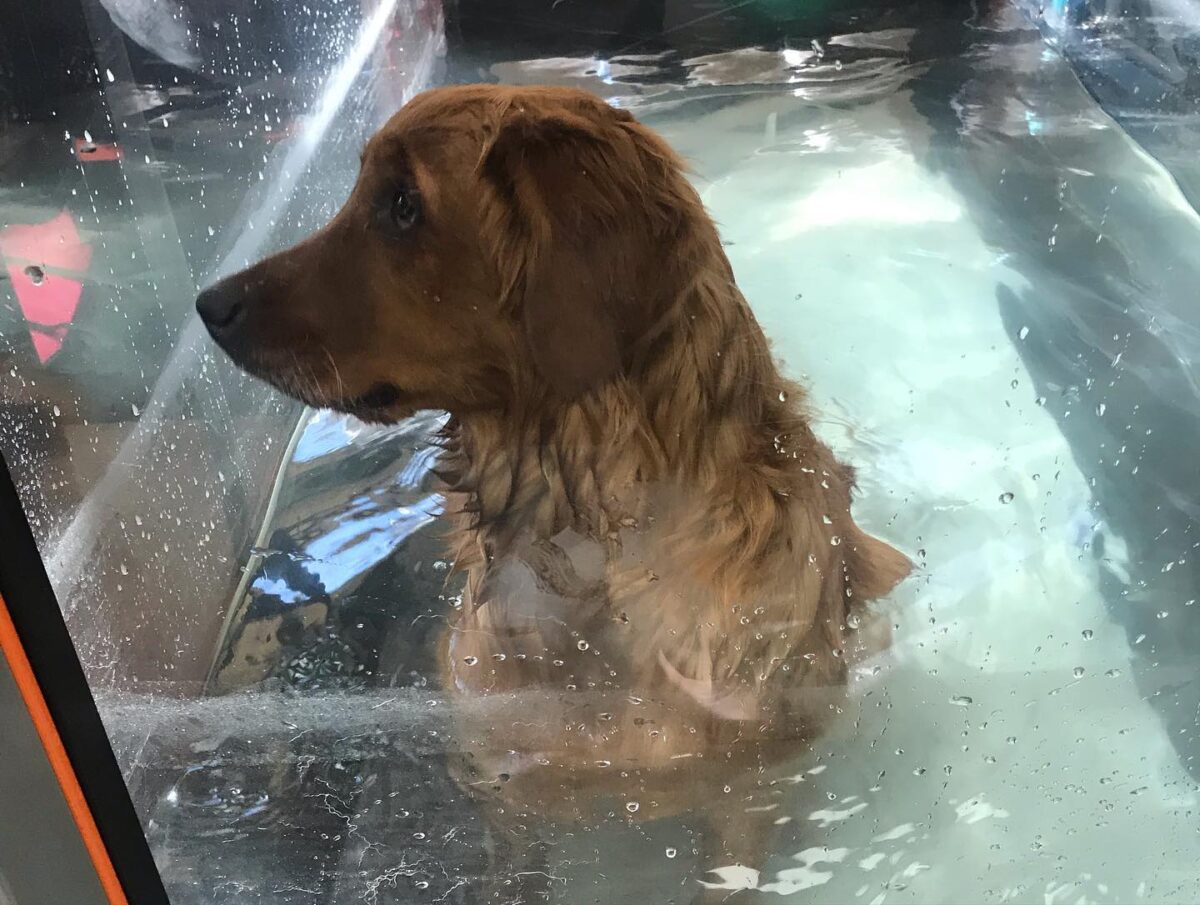 Oh sweet saucers, I miss you, my girl.  As Elvis sang so eloquently, "i can't help falling in love with you" and I do every day as I remember how amazing and how special you were.  It wasn't about losing the leg, or the eye, or the challenges that went with this, your warrior spirit and tenacity prevailed overall and I hang on to that daily.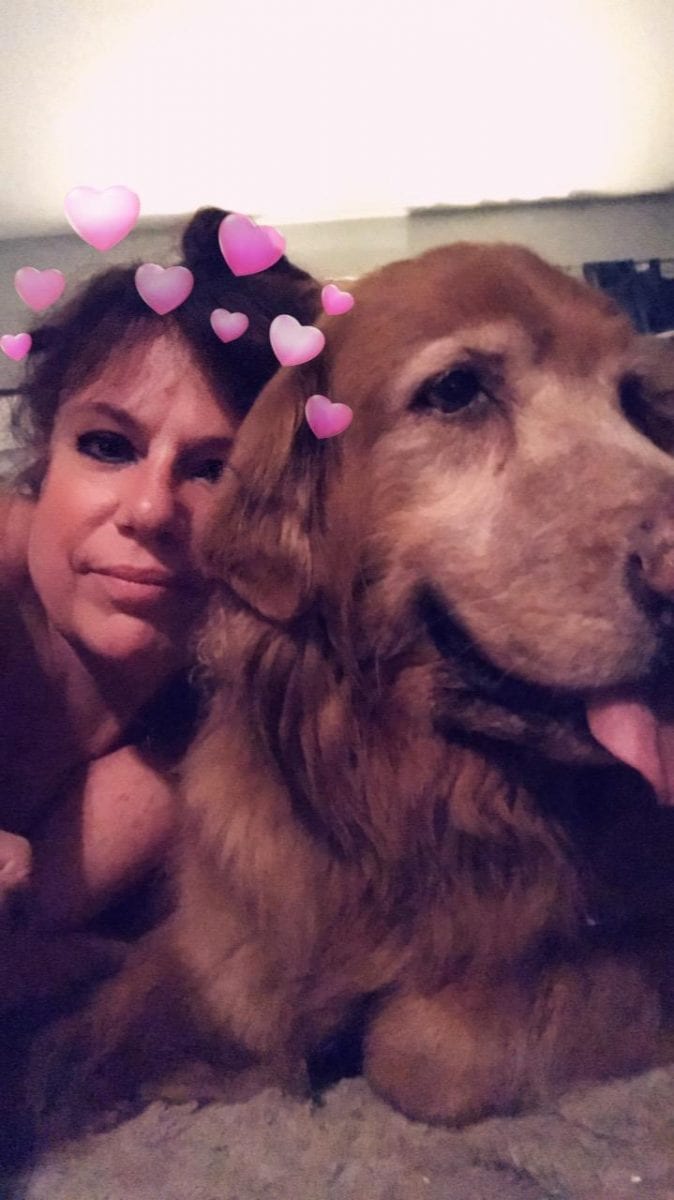 Celebrating you my baby girl – my snarky saucer butters.  You would be 15 today – 2/22/22 – special numbers for a special girl.
Forever in my heart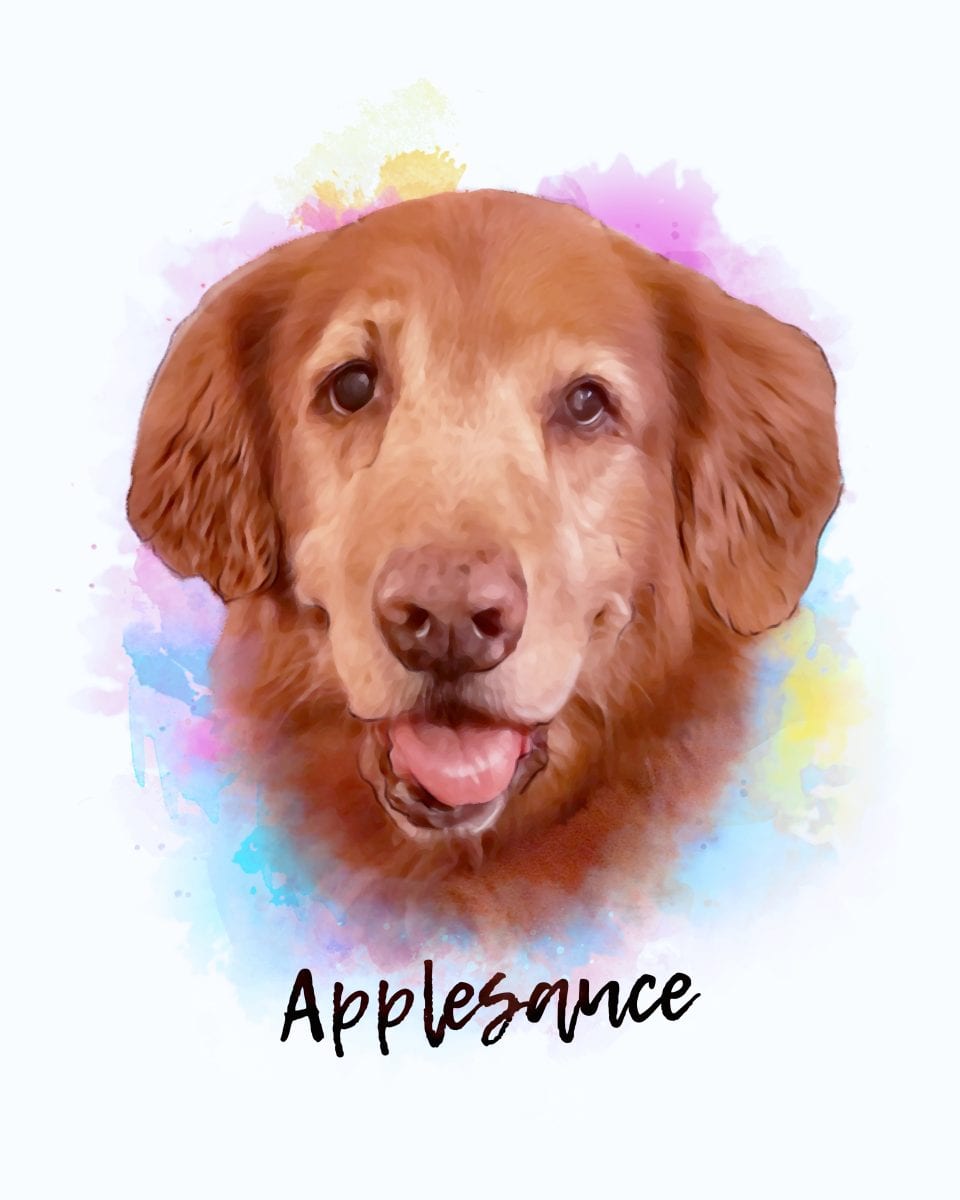 02/22/07 – 11/17/18