"Death is the starlit strip between the companionship of yesterday and the reunion of tomorrow." ~ Mark Twain
Four years ago was our last night together. We were living our reality and knew the chapter would soon be closed on our journey together – at least physically. We had a restless night and the next morning after I washed your face, you put your paw weakly on my arm. While I held you, you took things into your own paws and died in my lap. Not more than 10 minutes before, you knew I had made "the call" and you chose to do it your way. I played Frank Sinatra's "My Way" over and over that day. The words were too poignant to ignore.
"And now, the end is near
And so I face the final curtain
My friend, I'll say it clear
I'll state my case, of which I'm certain
I've lived a life that's full
I traveled each and every highway
And more, much more than this, I did it my way"
Oh Applesauce, how has it been four years since you left? In some ways, it seems like forty years, in other ways, just yesterday. Not a day goes by where you're not thought about, mentioned, or reliving memories that pop up on Facebook – some make me laugh, and some tug at my heart a little harder. (The one positive I can say about FB is it's contained so many memories of you, you will live on in infamy, if only in my little world.) Although you were loved by so many in your own right. So today, pictures will speak louder than words.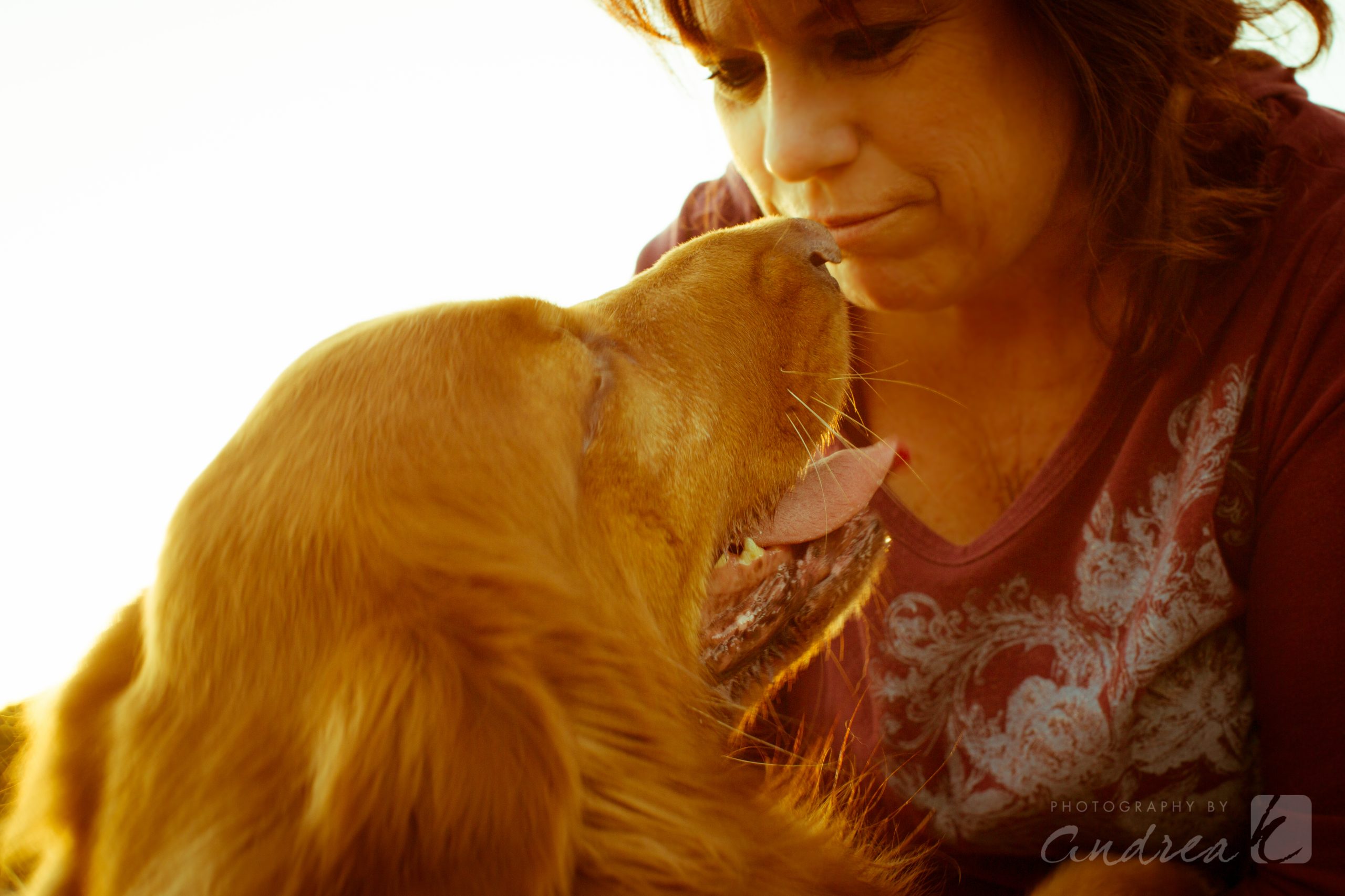 I know when you're close by and I have to say – can you teach Kiwi a thing about manners? I know you were "Applegator" when you were a wee one, but now I have a "Kiwidile" chomping. It would have been fun to see you two together – alike in many ways, and soooo very different in other ways.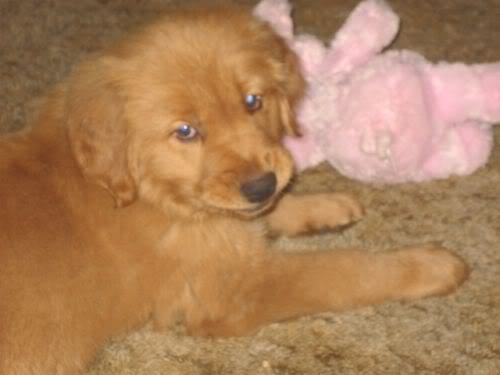 Anything water was your favorite – pool, lake, ocean, bathtub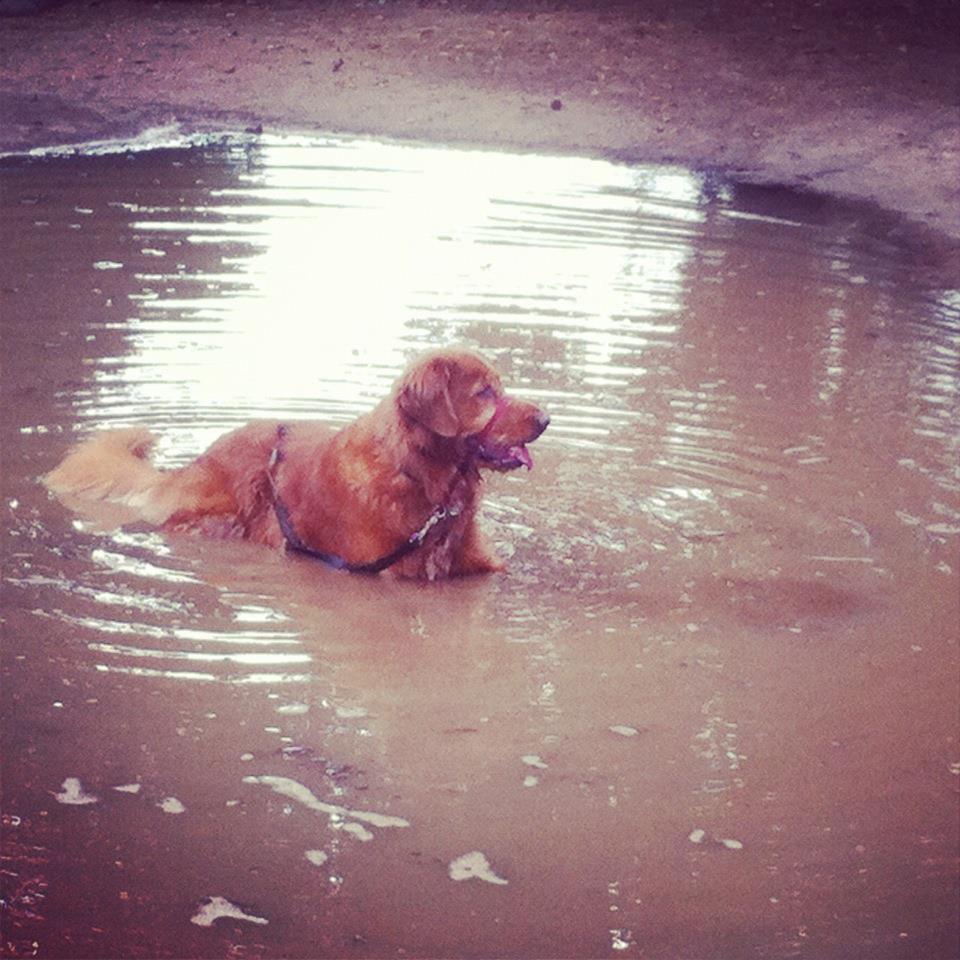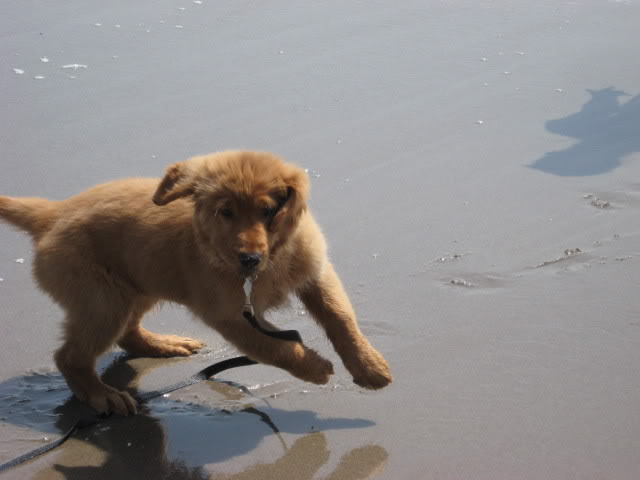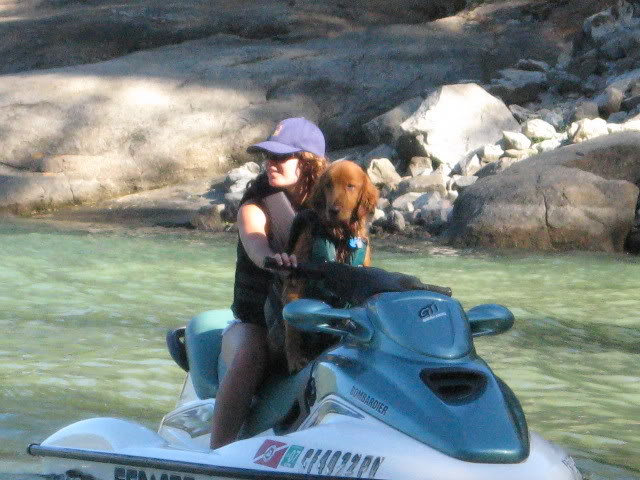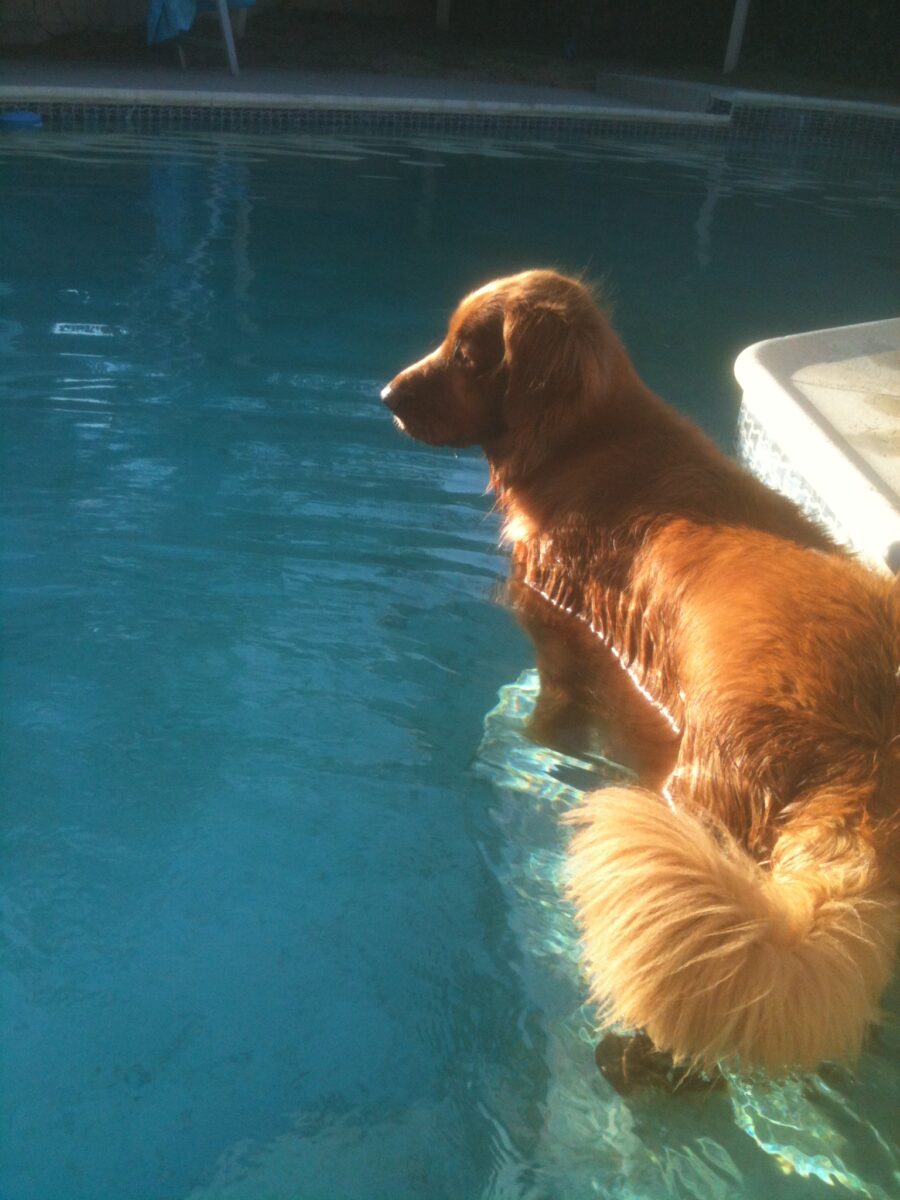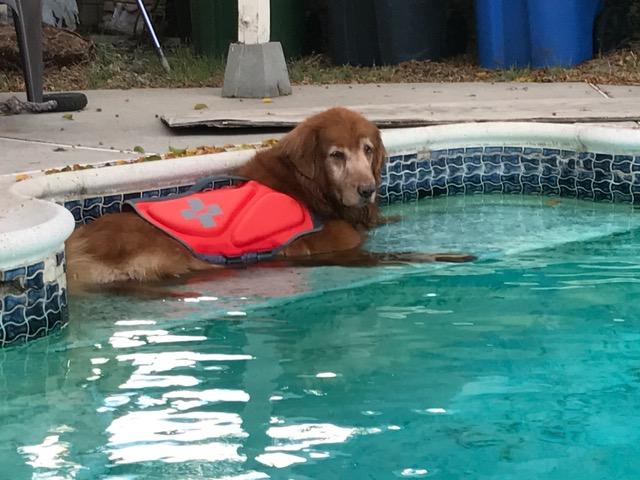 You were always up for a good photoshoot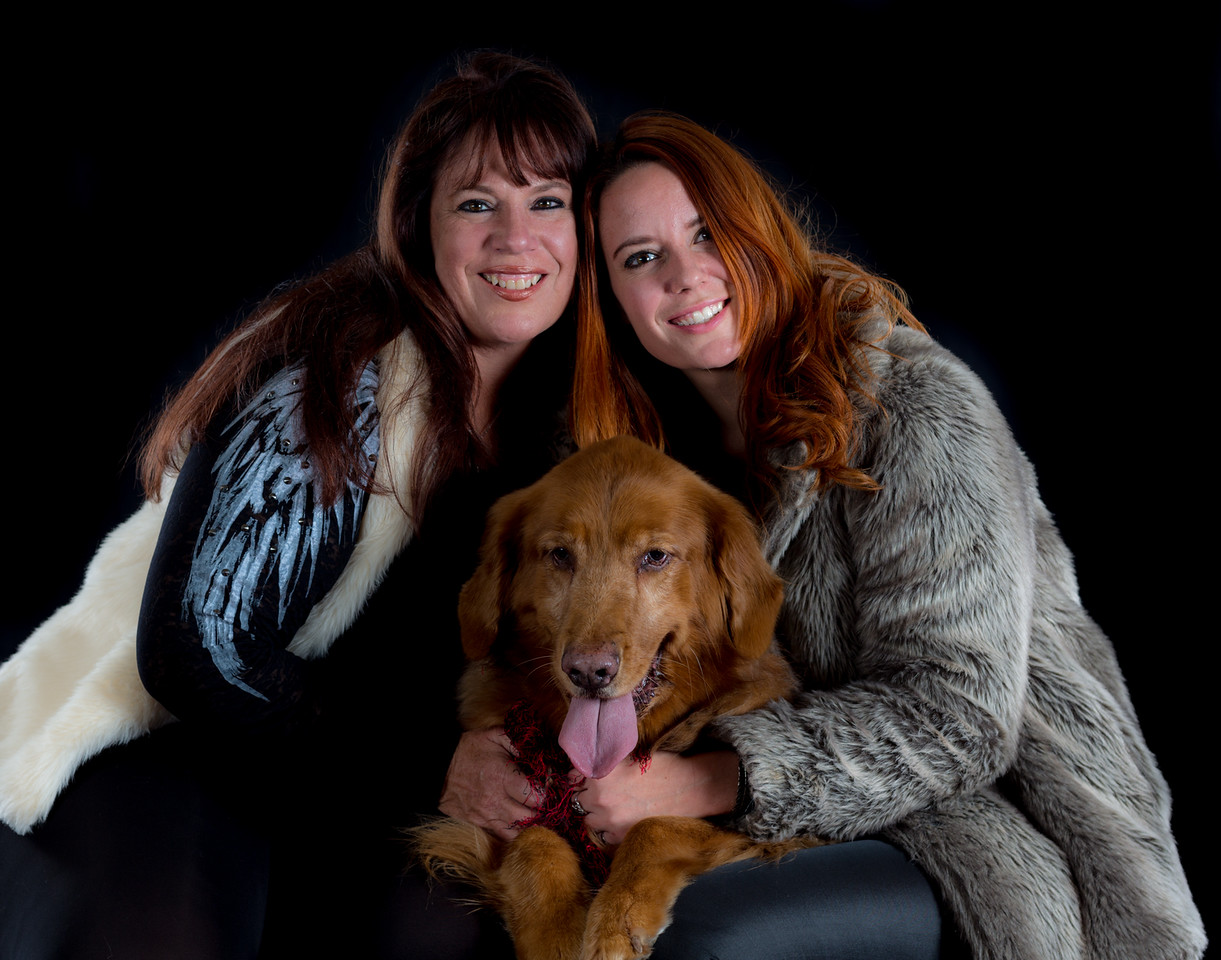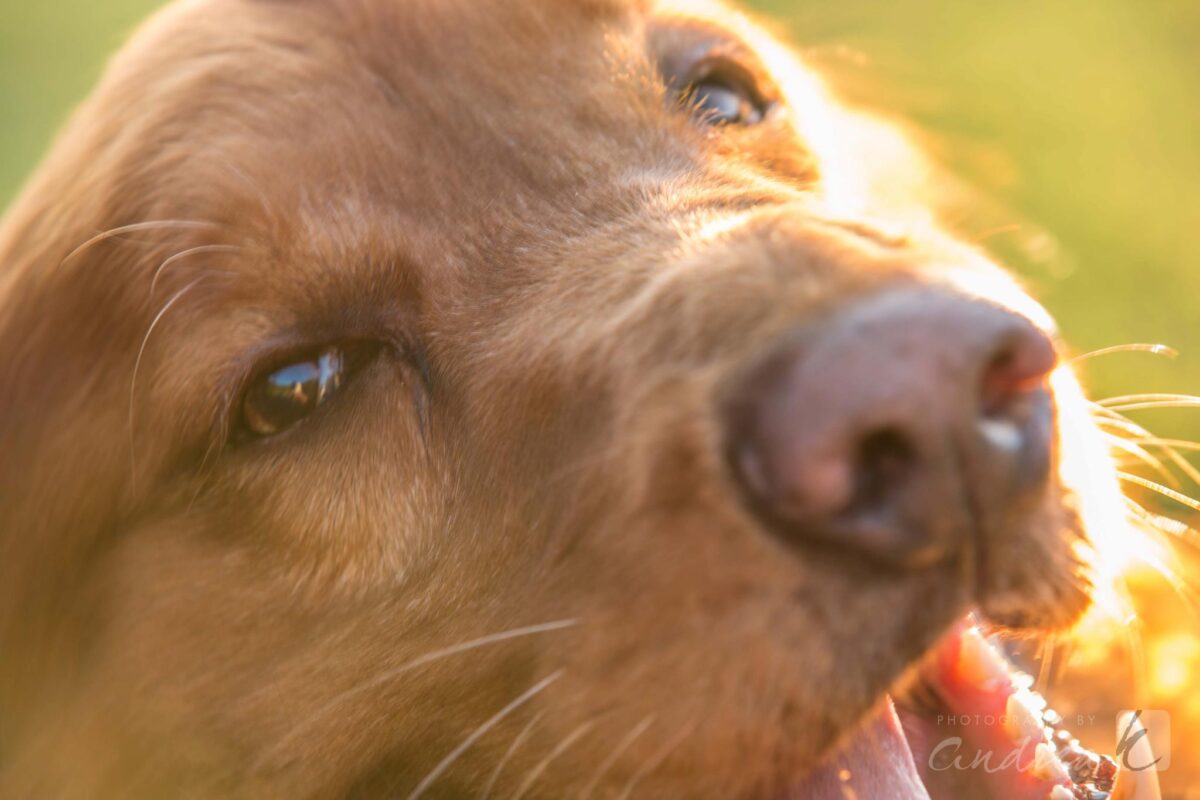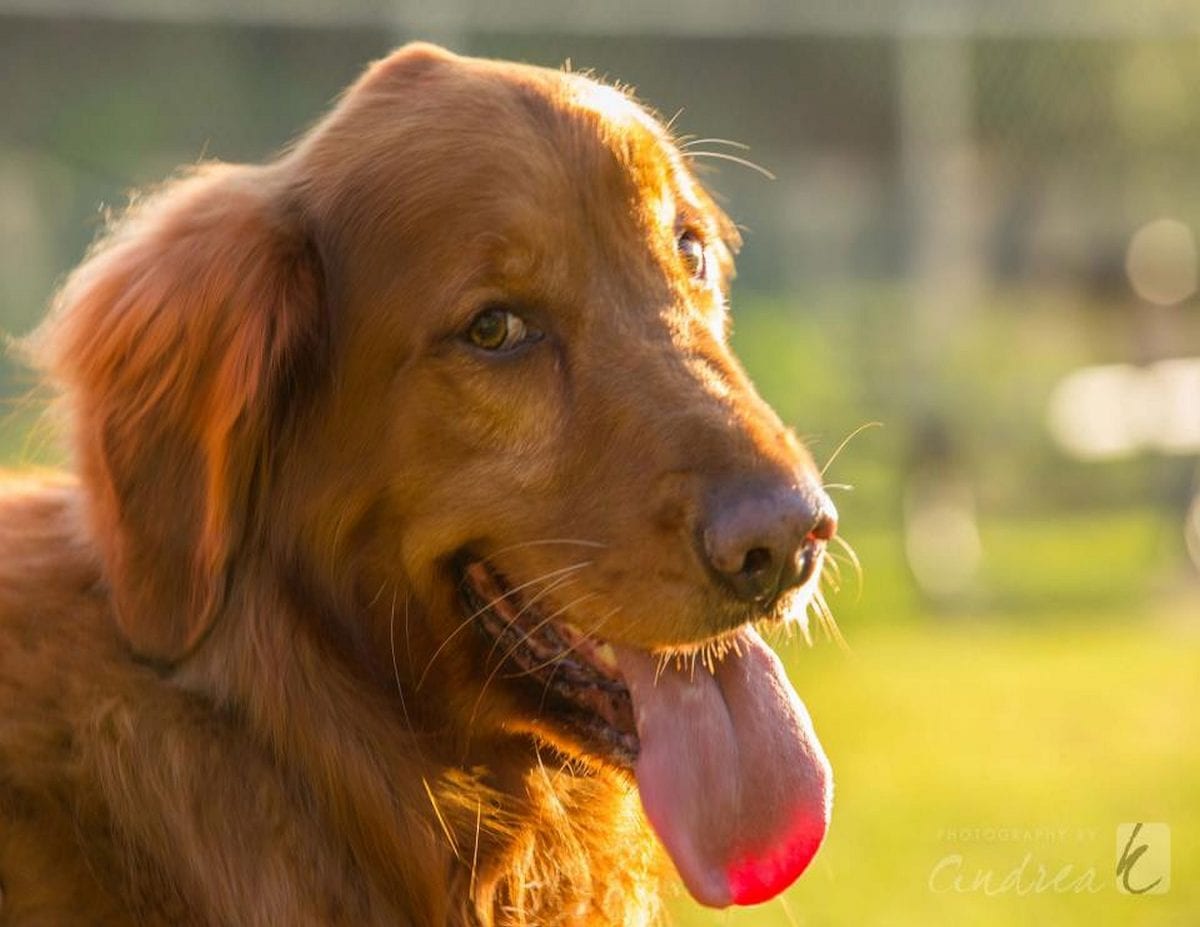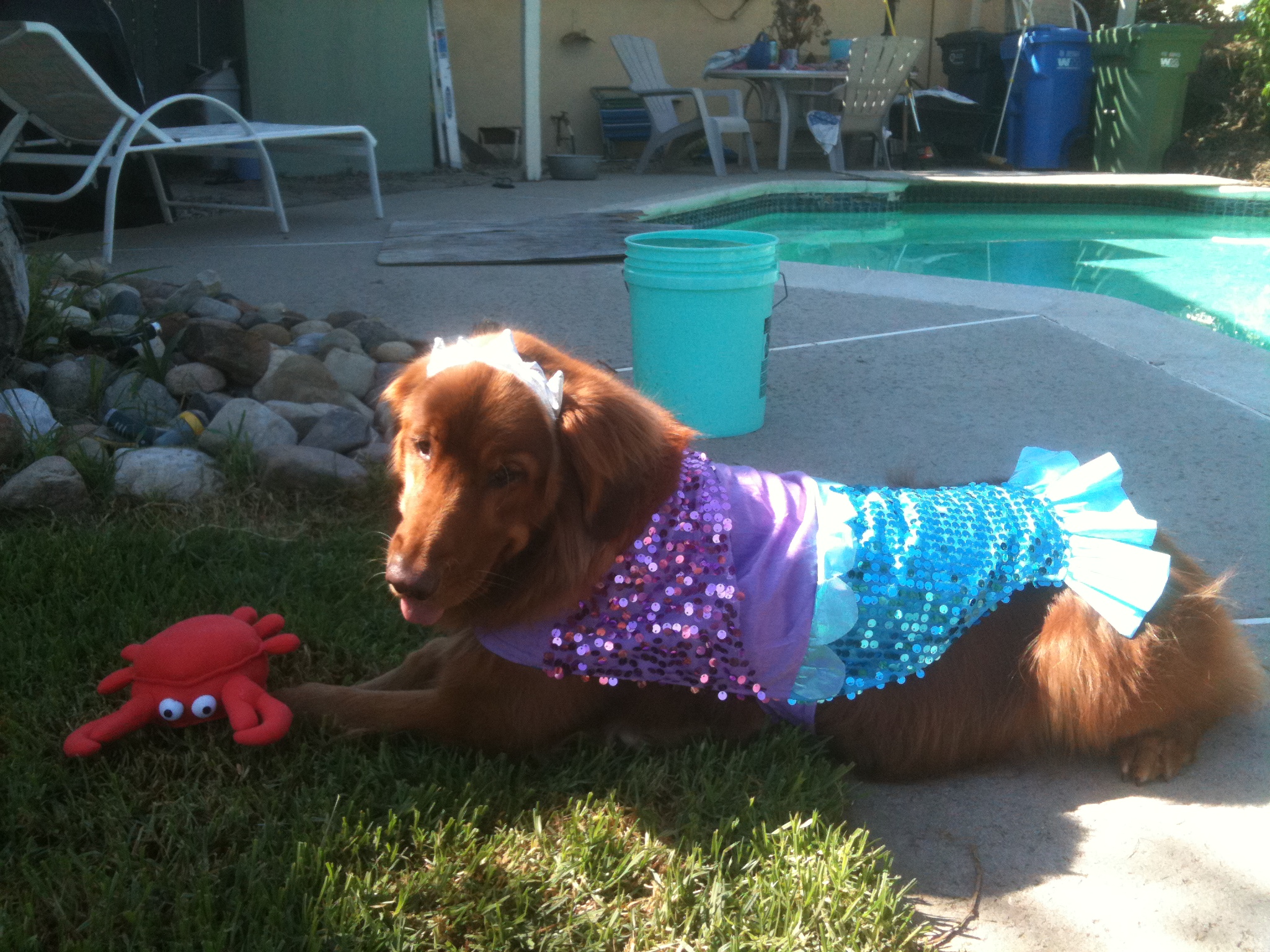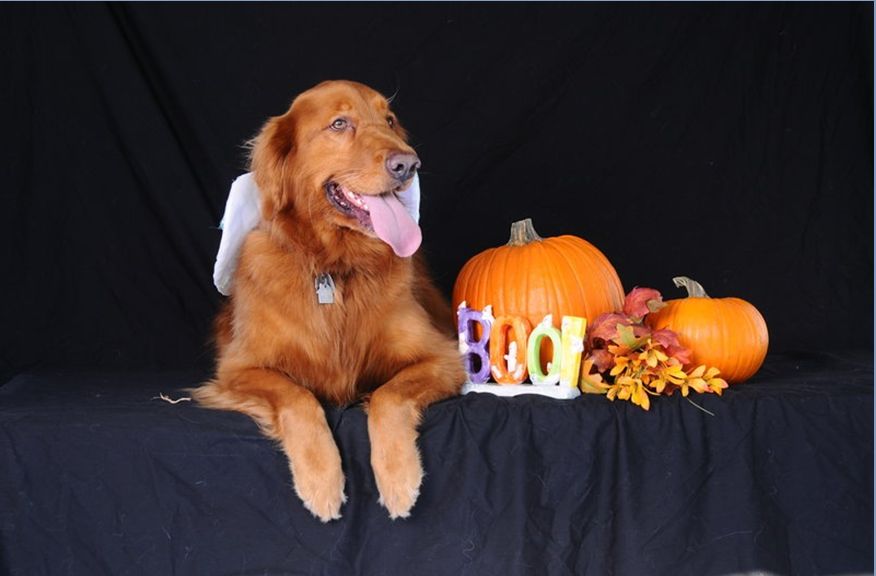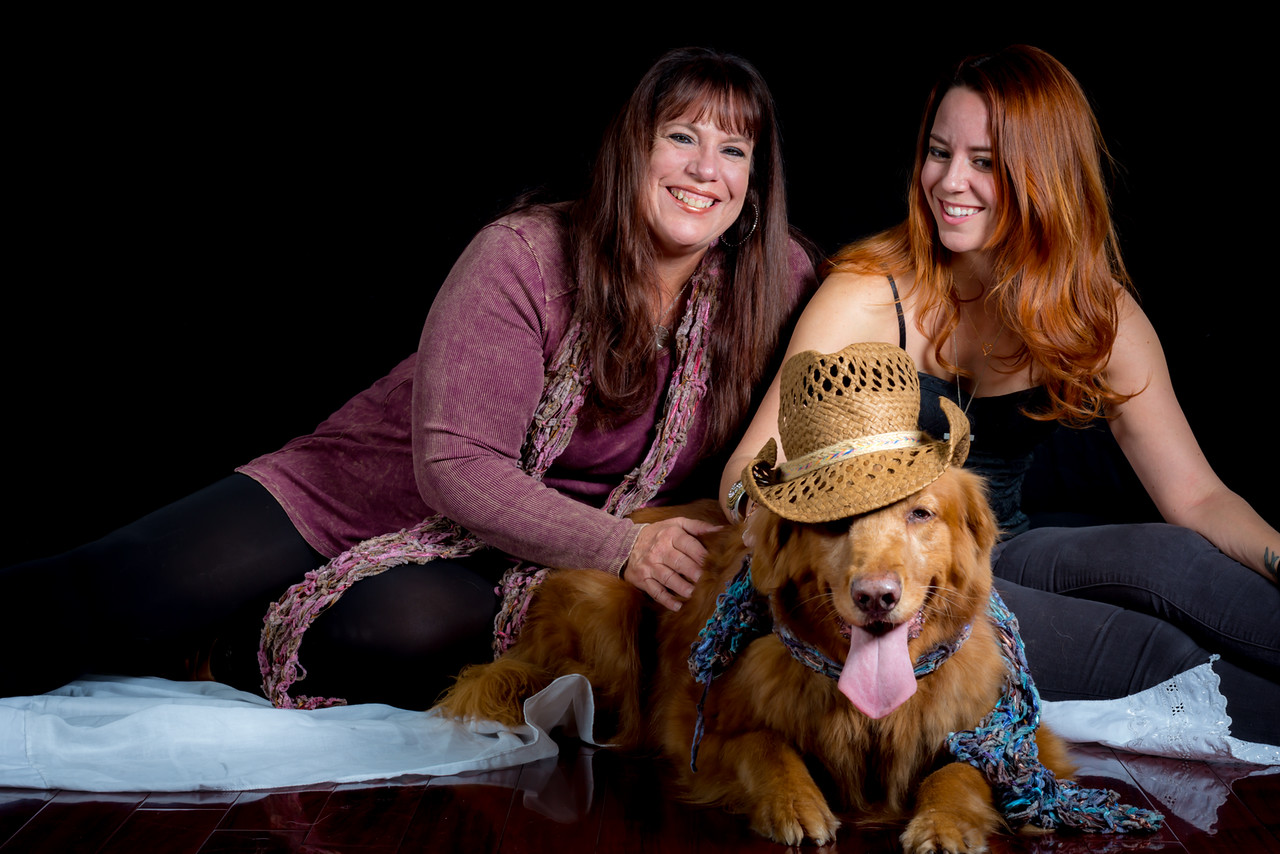 There are days when I would give anything to bury my face in your fur, kiss your nose and do our happy dancing.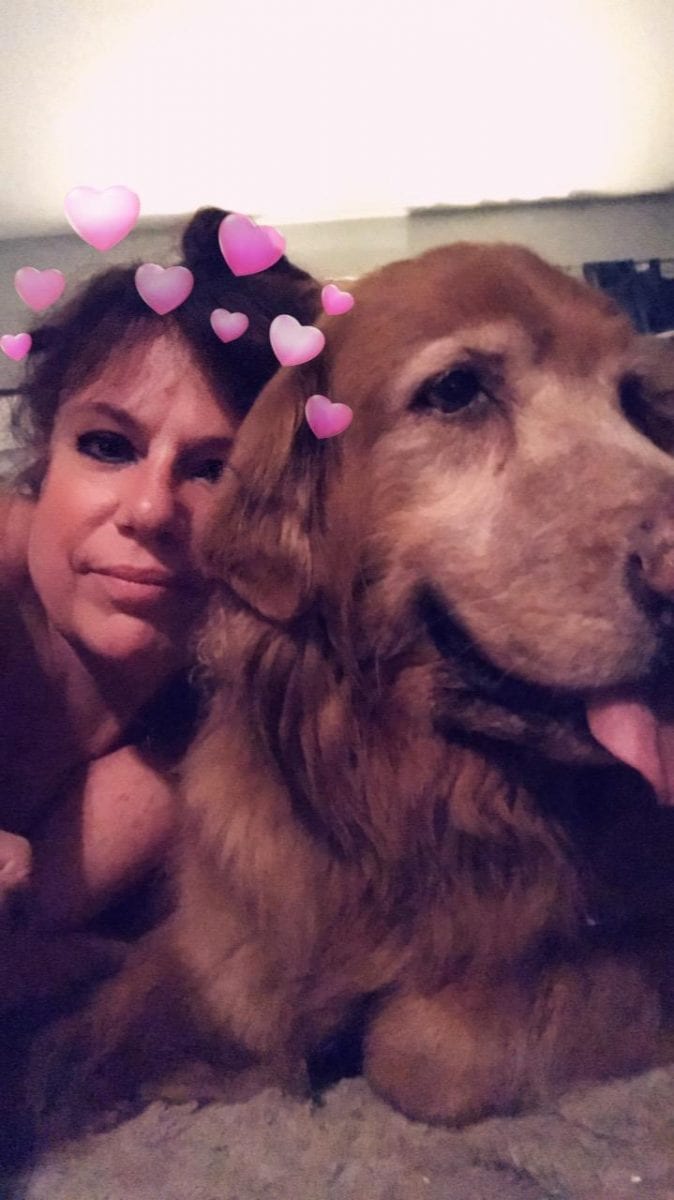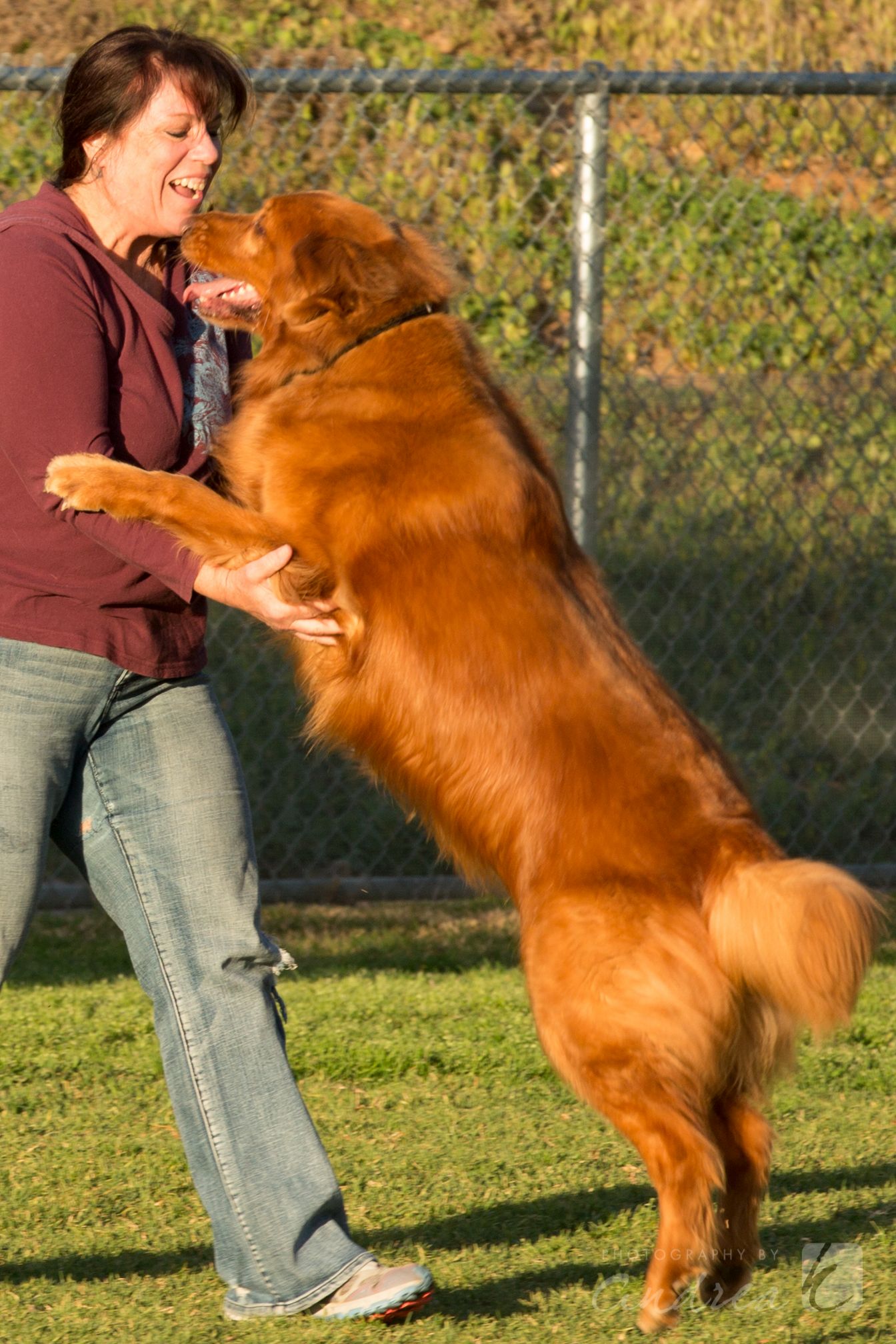 I know you are happy and healthy – I can feel it – and that makes me happy.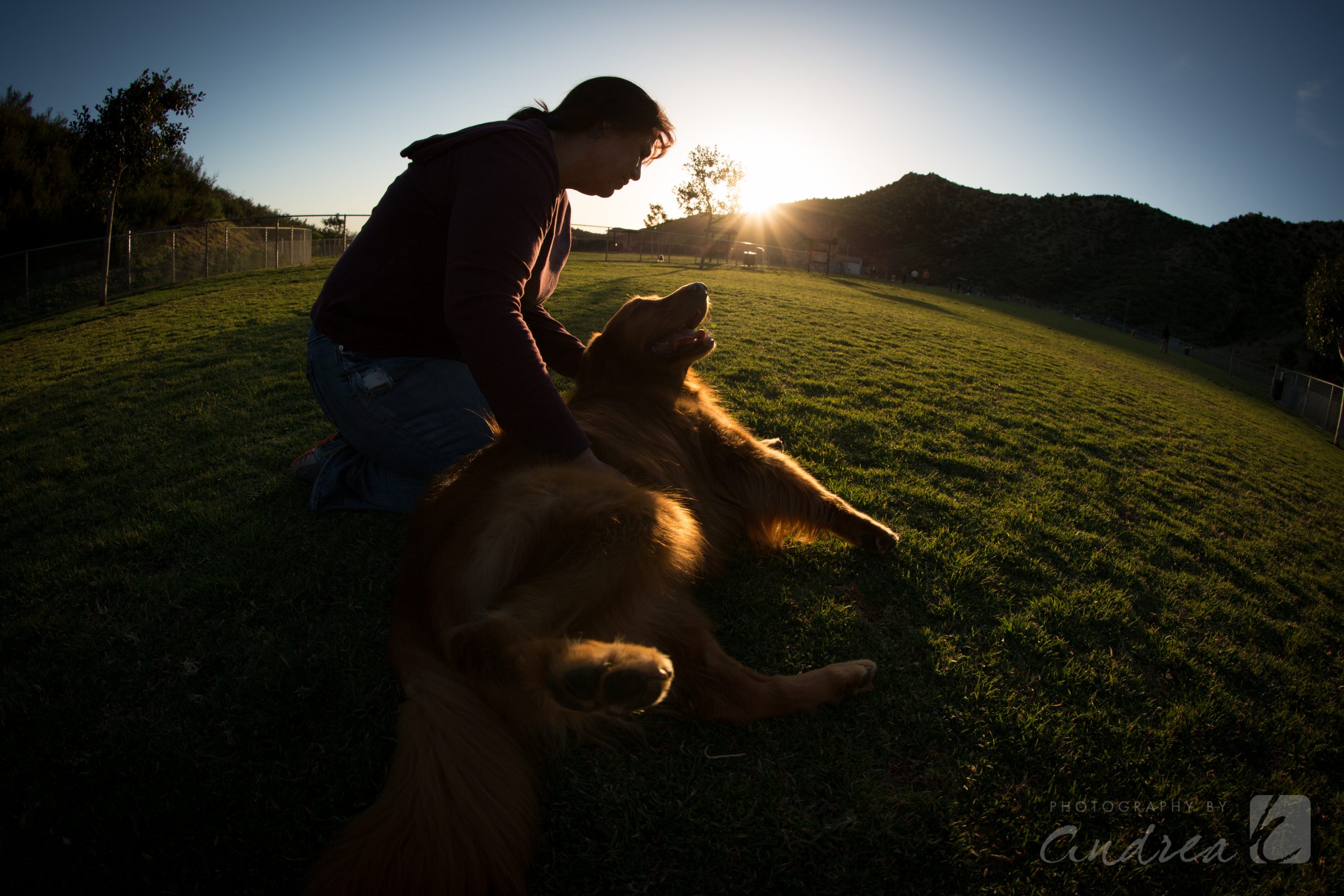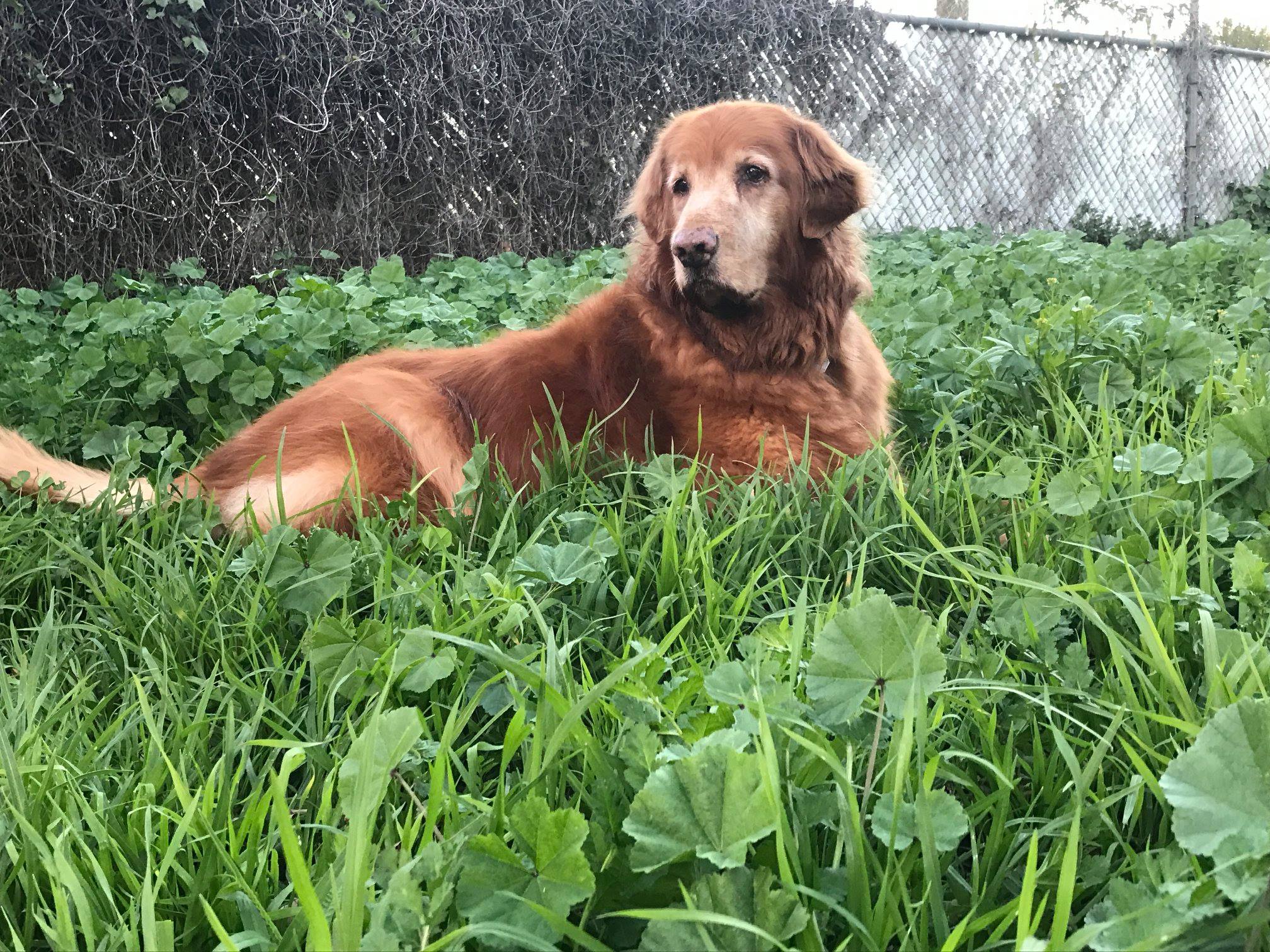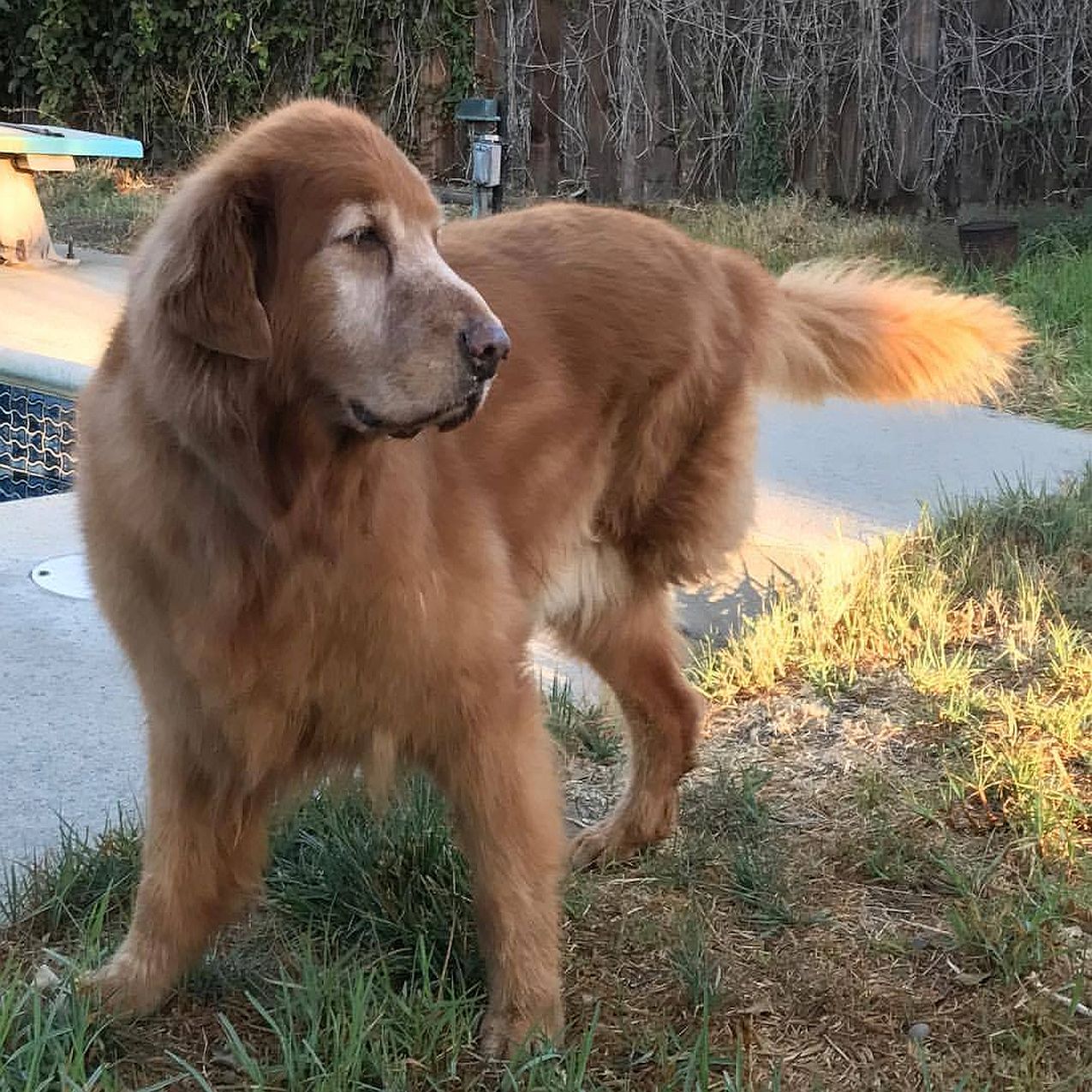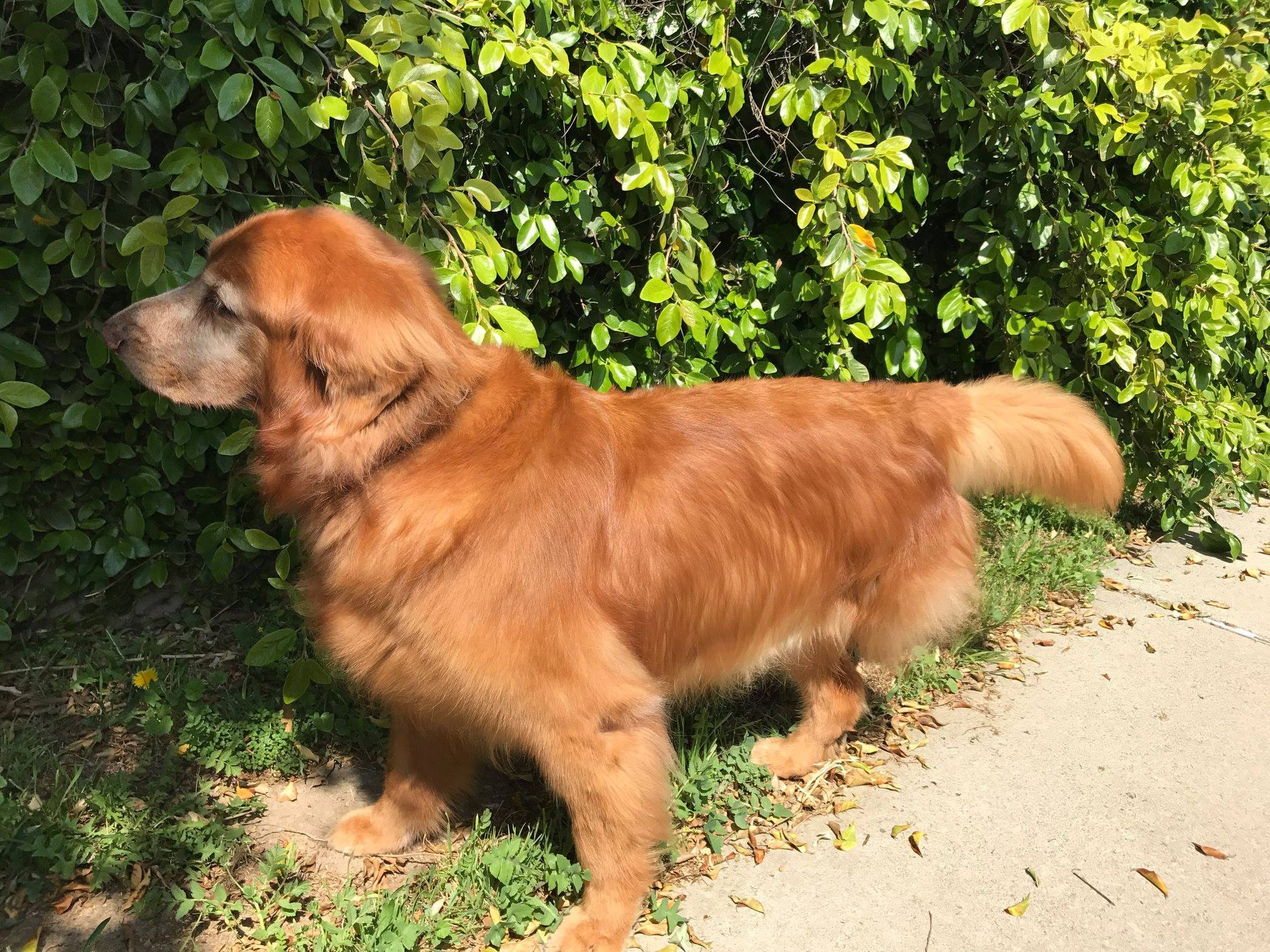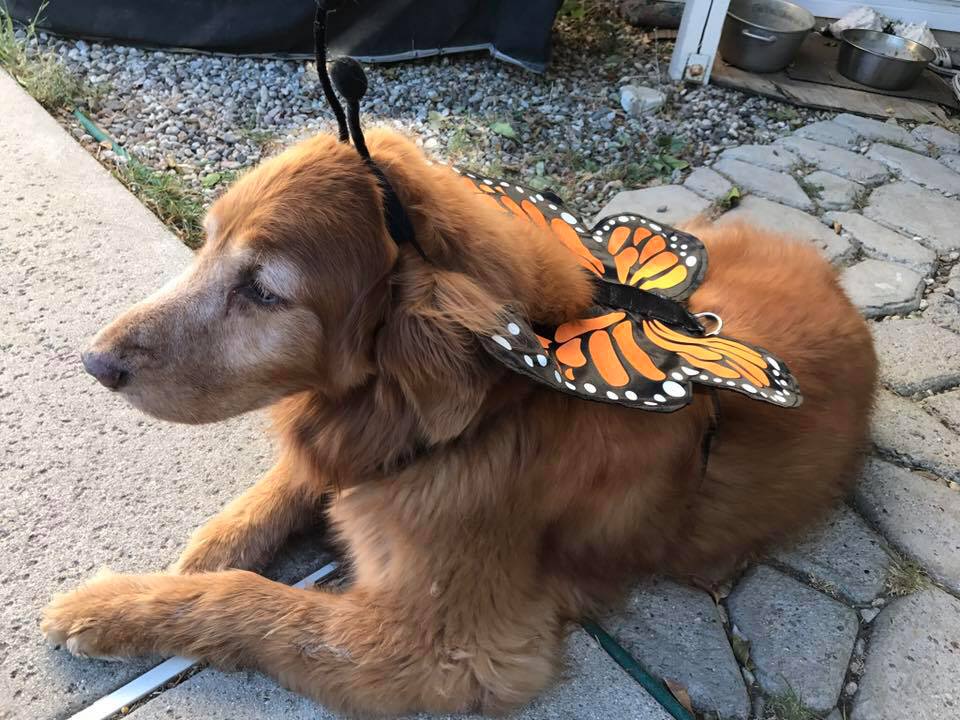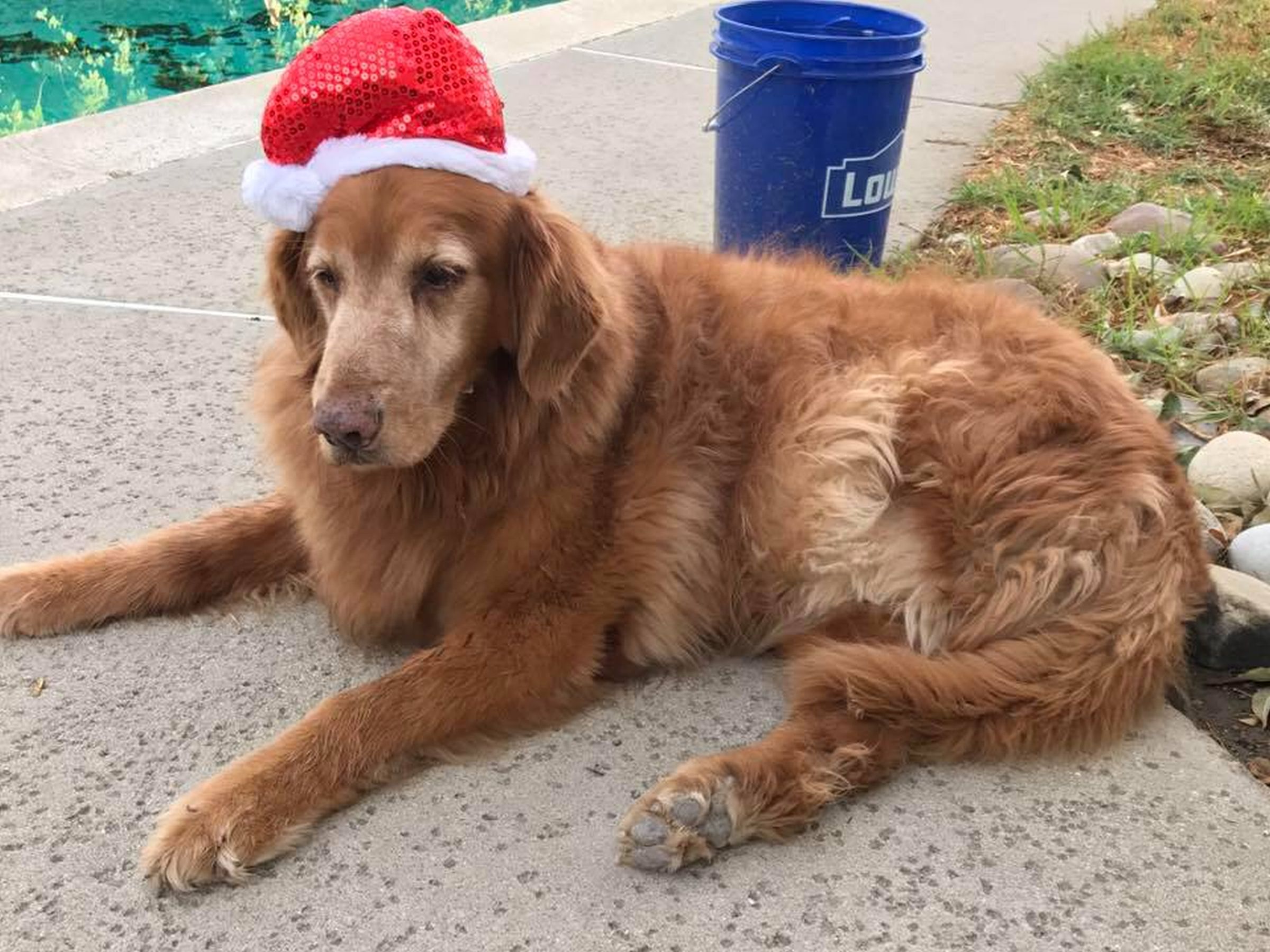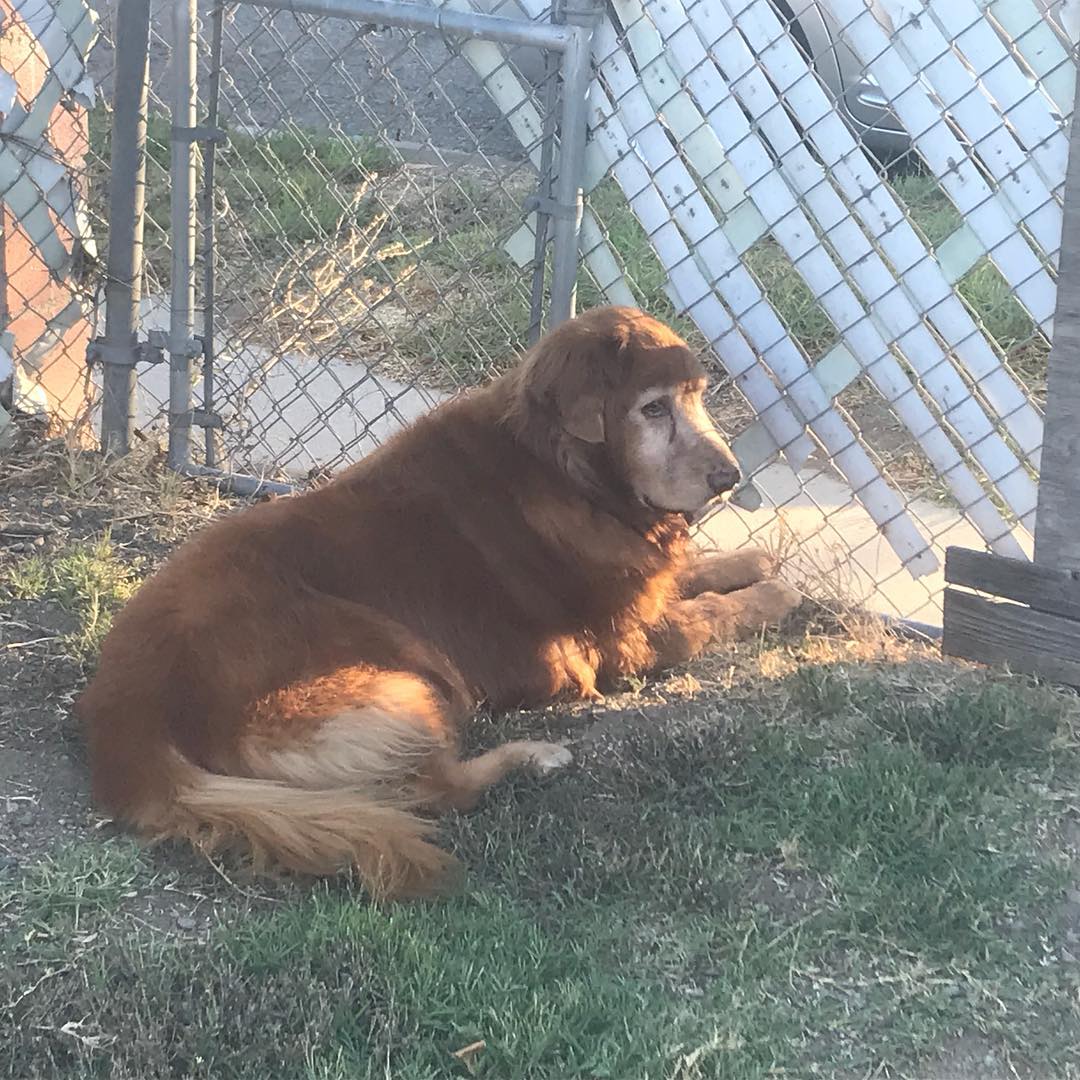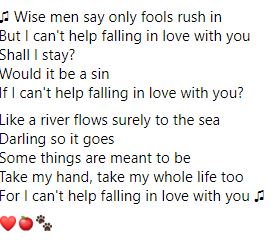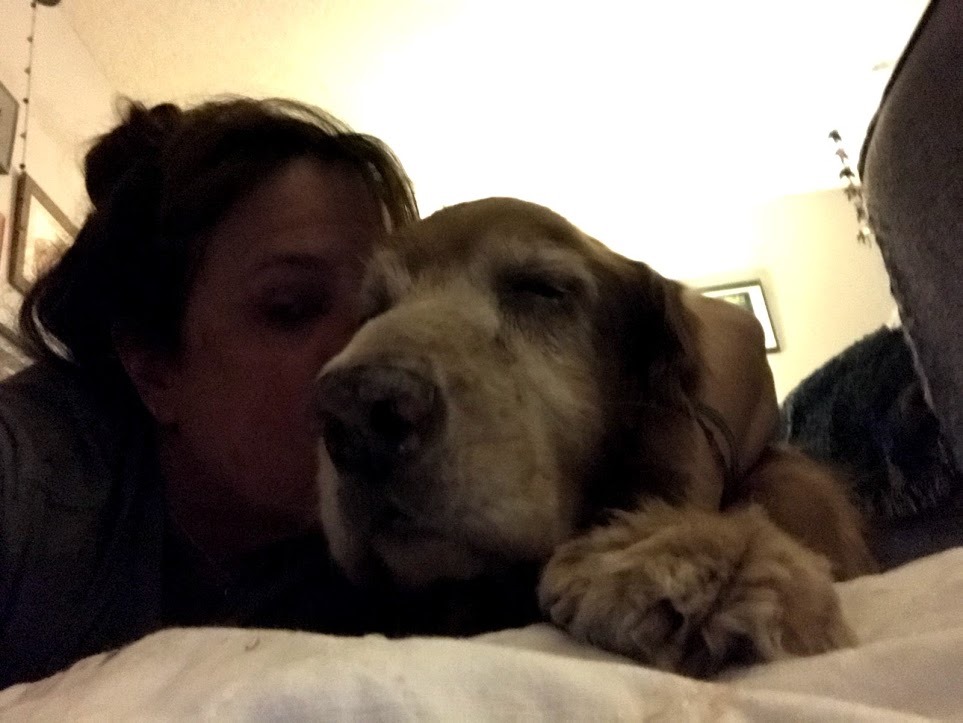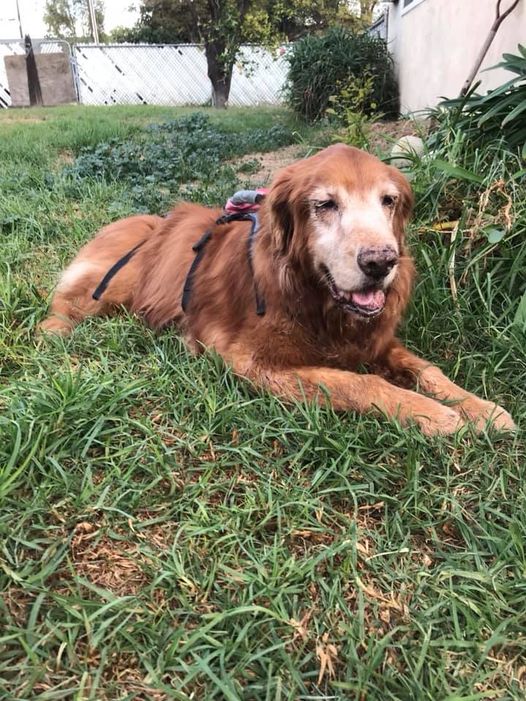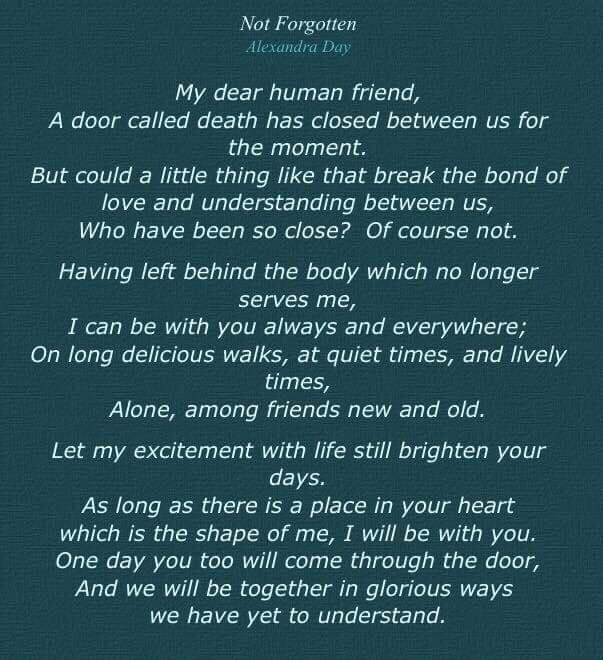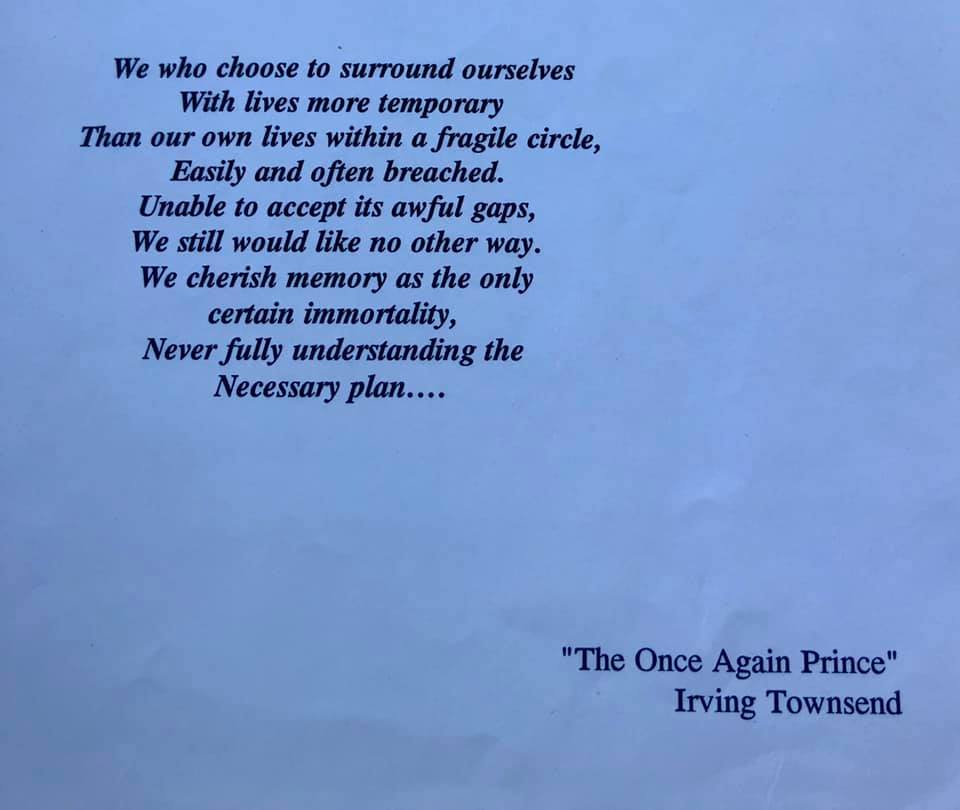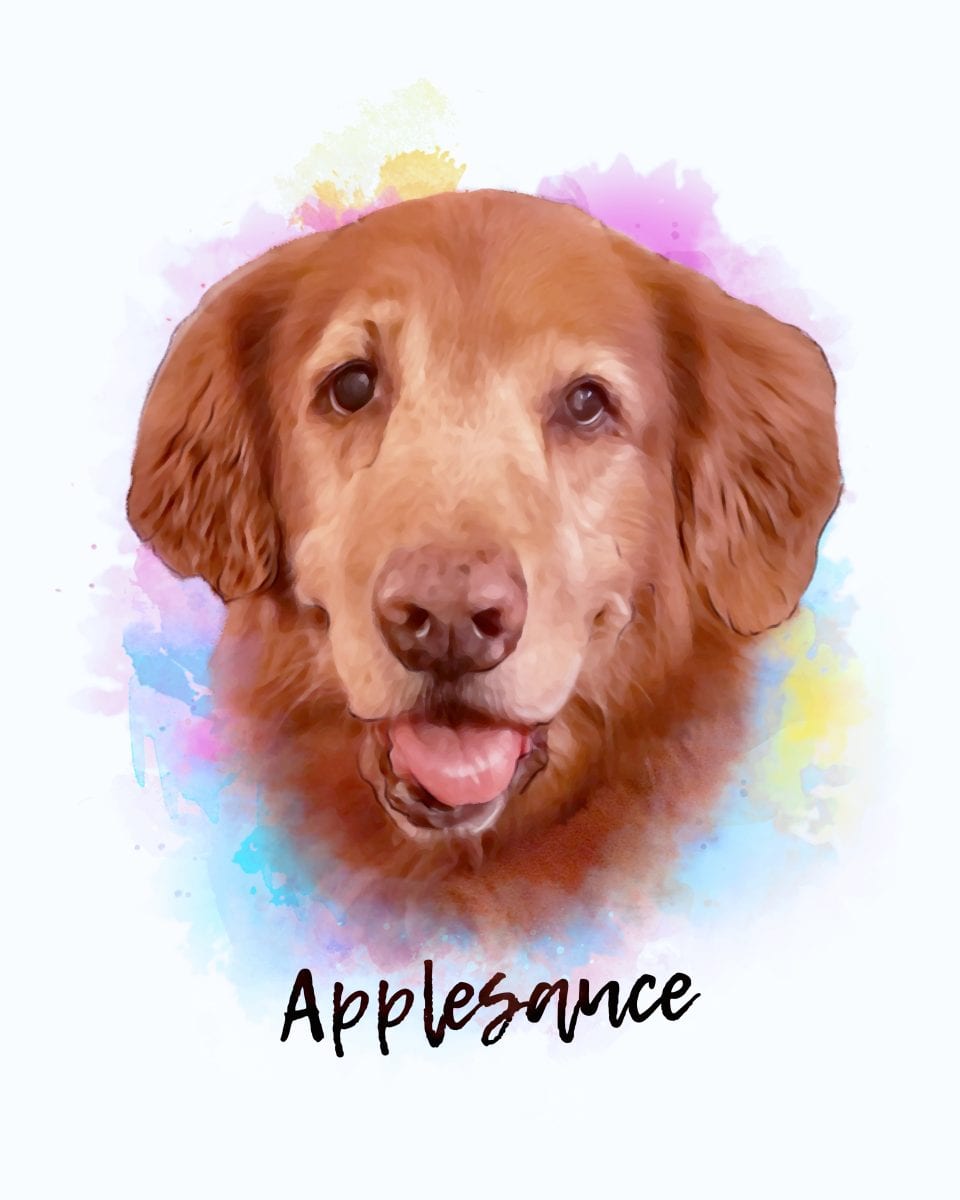 An apple a day….. 02-22-2007 – 11-17-2018